We're HK Global, and we believe that your electrical systems are the most important part of your home.
We'll take the time to understand your needs, and set up a custom plan that's designed specifically for you. We use our years of experience to make sure that you get the best possible results from your system overhauling, insulation, shifting, and swapping services. We also offer load testing as an extra service just for good measure and we'll do it before we start work!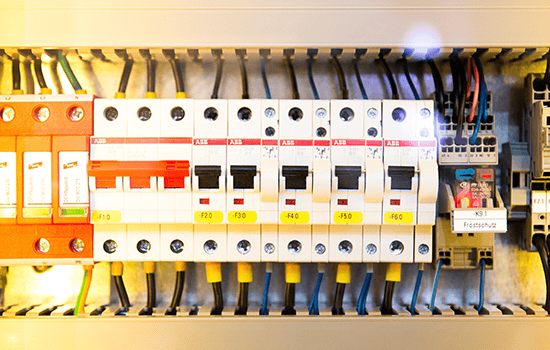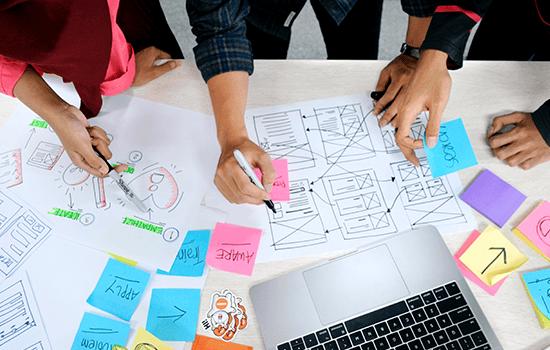 We know what you're going through, we're in it ourselves! That's why we've made this process as easy as possible for you. We'll take care of everything from start to finish so you can enjoy an efficient new system without any hassle at all.