If you're looking for a reliable and trustworthy electrical transformer supplier, look no further!
At HK Global Pvt Ltd, we offer complete repair and maintenance services for all types of transformers, including industrial, commercial, and residential. We can also provide a rental transformer on request in case of a major fault or breakdown.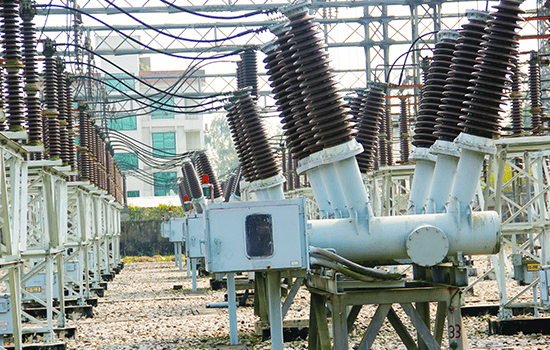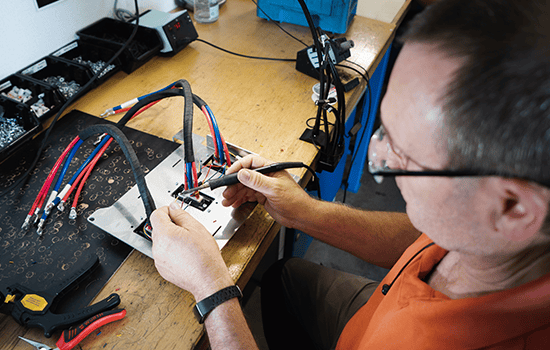 This is not just an ordinary repair service, we take the time to fully dehydrate your transformer before we even touch it, so that it's ready to go. We know that keeping your equipment running smoothly is important to you and your business so that's why we do everything we can to make sure that when you do need us, you'll be getting the best possible service.