H.K Global's standardization of fabrication and quality control has been a boon to our customers, who are always getting high-quality products at competitive prices.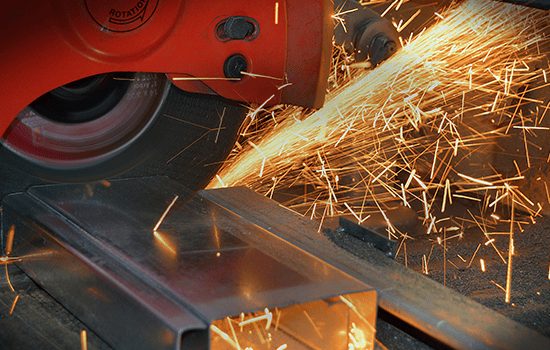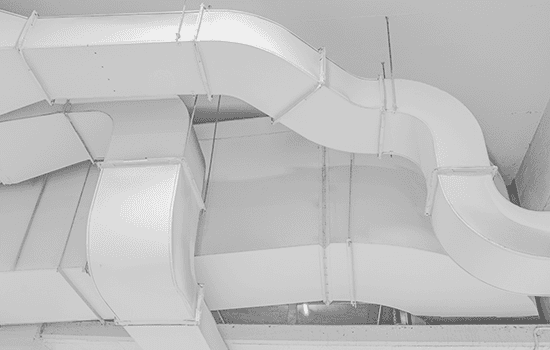 We have recently set up a facility in Islamabad, Pakistan, that allows us to provide a wide variety of custom-made equipment and components for our customers. This includes Sound/Weather Proof Canopies, Electrical/Control Panels of Standard IP-52, Galvanized Ducts of Exhaust System, Genset Trolleys and other customized fabrications.
Our team at H.K Global has worked hard to ensure that we can meet all of our clients' needs at the best possible price possible. We've also made sure that our processes are optimized so that we can keep up with demand without sacrificing quality or safety standards.