At H.K Global, we know that your wind power project is a life-changing opportunity. That's why we're committed to providing the full-scope solutions and superior reliability you need to ensure your success.
Our team of experts is dedicated to making sure that your wind power project is powered by reliable, long-lasting machines that perform at peak capacity. We'll provide you with all the support you need for maintenance and repairs so that you can focus on what matters most—the success of your business.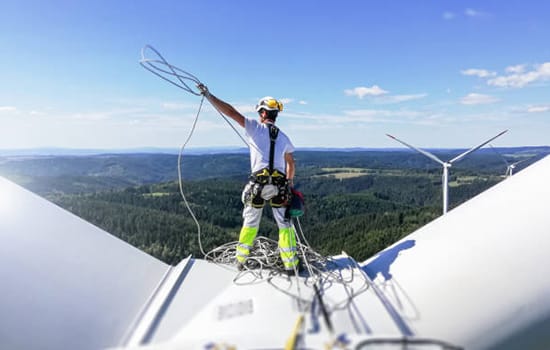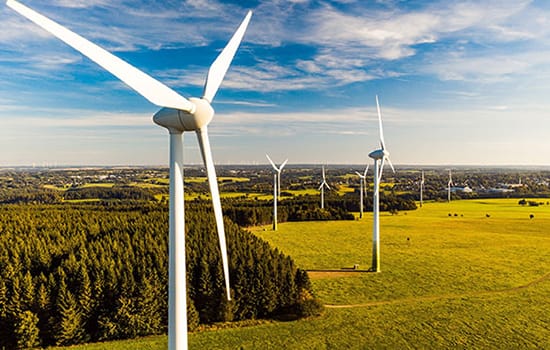 And when it comes to performance? We've got you covered there too! Our powerful machines are designed to generate up to 100% more electricity than comparable models on the market today. And because they're quieter than their competitors, they won't disturb your neighbors or distract from your peace of mind while they work.