We at HK Global offer comprehensive services to ensure utility facilities are in good operating condition. We ensure that all repair and maintenance services are performed to the highest standard, with our own skilled staff, and in-house engineers. We also conduct Rental Prime and Standby Power Generation, supply spare parts, and O&M Electrical Transformers.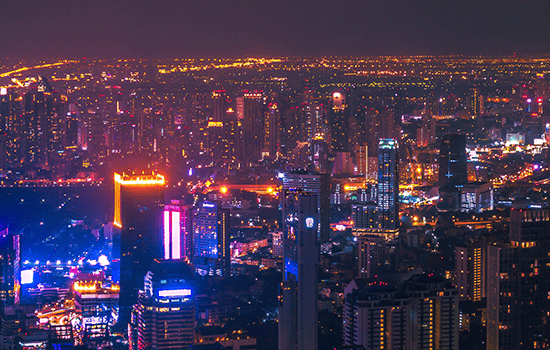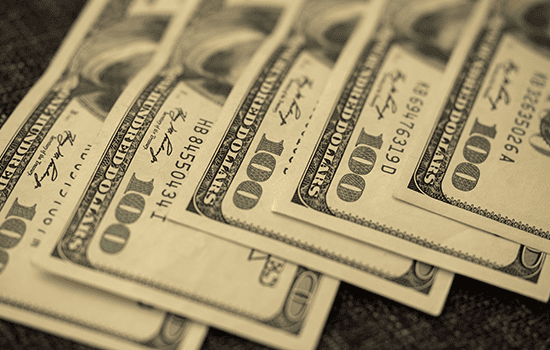 Our company has been serving the local community for over 12 years and we have a strong reputation for providing quality services at affordable prices. Our wide range of technical expertise means we can provide any electrical work that you may require from simple repairs to full-scale refurbishment projects.
We pride ourselves on our ability to complete any job within a matter of days or weeks depending on the size of the project. This allows us to keep our costs down allowing us to pass on savings to you, our client.