Our line-and-match battery cabinets are designed to keep your business running.
You can trust HK Global Pvt Ltd to provide the right amount of power when you need it, thanks to our innovative multi line ups. We have a 95% efficiency rating (according to the load) and a smart eco mode that can work with up to 98% efficiency. Our VMMS system allows us to adjust our module size and output voltage according to your needs, so you don't have to worry about having the wrong kind of equipment for your business. We'll even take care of your power factor corrected installation for you!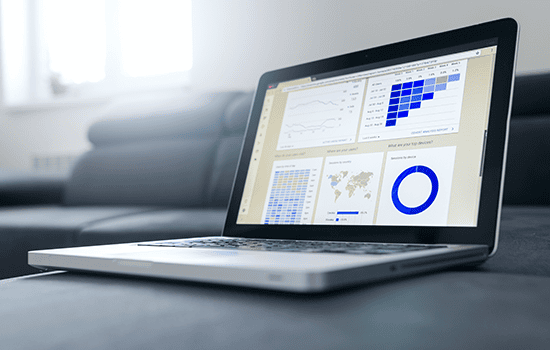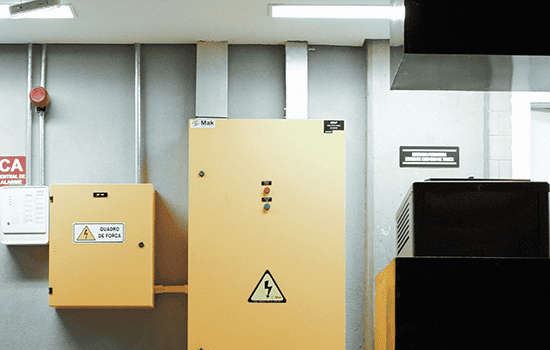 With our advanced battery management system (ABM), we'll know exactly how much energy your batteries are giving off—so we can make sure they last as long as possible. And if anything goes wrong, we've got an easy capacity load test that will let us know exactly when you need more help from us.
Our line-and-match battery cabinets are compatible with most loads, from computer and industrial loads to generator compatibility and parallel redundancy. They're also competitively priced, so you don't have to worry about paying more than necessary!