With the most reliable and promising power source in times of electricity outages and inflation, H.K Global (Pvt) Ltd is bringing reliable and quality products as per the international standards for all your power requirements at highly affordable prices.
We offer Smart Solar Solutions for Commercial Industrial, Domestic Sectors with our highly efficient solar panels that are made from high quality materials with a longer lifespan than others in the market. Our solar panels are backed by an efficient inverter that helps convert direct current electricity into alternating current electricity which is then used to power electric appliances or systems.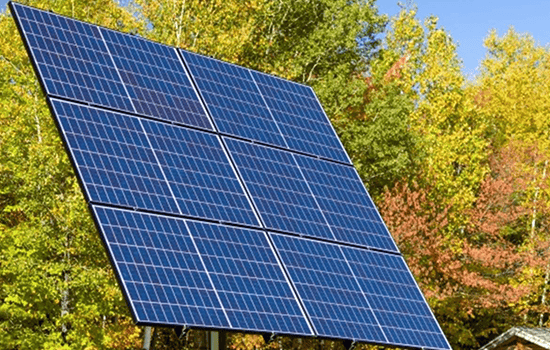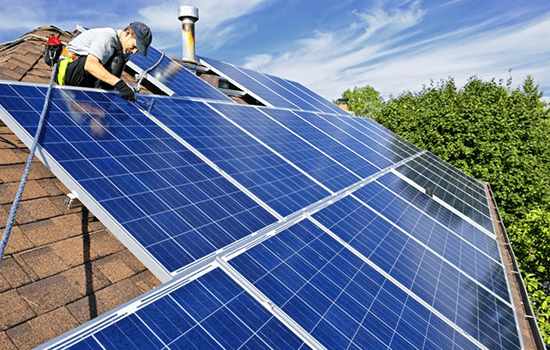 Our products are highly durable and have been tested in real-world conditions to ensure they can withstand extreme temperatures, humidity, dust and other factors that may damage other solar panels. We pride ourselves on delivering top-quality services at affordable prices which makes us stand out from other companies offering similar services.